Darley's Auctions admires the art, especially the ancient works. One of the problems when buying or selling such items or objects is essentially the conservation status of this work and especially if they have organic materials such as paper, wood, cloth, etc. In ancient times they were created by real teachers and most have come to us today in complete anonymity, since not all of them marked or signed the items so it could be identified, all we can do now after so much time is to try to recover the brilliance of his best days.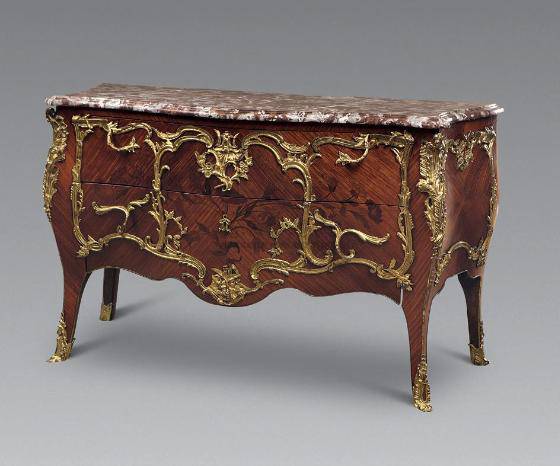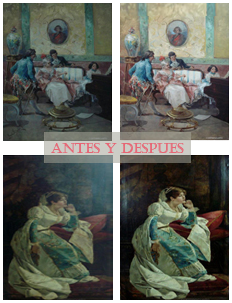 Darley.com has a large group of great professionals ready to deal with the biggest challenges. We offer our customers the option of restoring their works, objects or parts purchased in our auction, providing the appropriate procedure for each and every one of them. Naturally, such restoration is done by the request of our customers and for proceeding to a restoration before being auctioned work, communicate in our cataloging the lot in the restoration made, considering that the value of a restored piece is much lower than the object, furniture or artwork in perfect condition, but even after being well restored, that object maintains a value depending, of course, the nature of the piece and the interest to be collected or exhibited in art galleries or museums.
In some cases as in painting restoration is often more a recovery of the primary state of the painting, being treated with non-invasive techniques, minimal intervention, say somehow this is a technical cleaning and then a preventive conservation so that the work can support your stay in time with greater ease.
As you can observe the photographs that accompany this letter, our group of experts are specialized in different fields within the restoration, such as jewelry, watches, gold, wood, contemporary painting or ancient ones, graph paper or binding, ivory, ceramics or porcelain, tile, etc
The procedures used by our experts in historical antiquities or cultural objects do not modify or distort the work or object which receives the treatment options. The technique employed is an individualized process based on the deterioration of the object, the technique or material which the work was created.