Our team is formed by a group of highly qualified people with extensive professional experience, a dynamic, enterprising, efficient team, with extensive professional experience in the field of antiques, works of art, Jewelry, watches, etc.
We have the necessary specialists to study each and every one of the objects and works of art or antiques that are presented to us.
We work with the best laboratories, restaurateurs, appraisers, experts, historians, etc., to prepare reports on the history of the work in question and its representativeness both in its historical context and within the artist's production, the artist's biography , the iconography, aesthetic commentary, bibliography, photographic work and technical and scientific analysis for the authentication of the artist and / or of the work or object itself and in this way to offer maximum trust and tranquility to the transferor / seller as to the client users Acquiring the lots in our auction, Darley.com intends to be a reference within the national and international market of auctioned works or movable goods.
Darley Auctions and the whole team, has as its maximum purpose to offer all its users the best and above all the highest quality and authenticity of the national market, especially in art, antiques and essentially Chinese antiques, jewelry, etc. We want to offer our clients and participants the same level and professionalism that our auctioning colleagues offer in other cities of the world such as, Paris, London, New York, etc.
OUR TEAM:
Nuestro Equipo: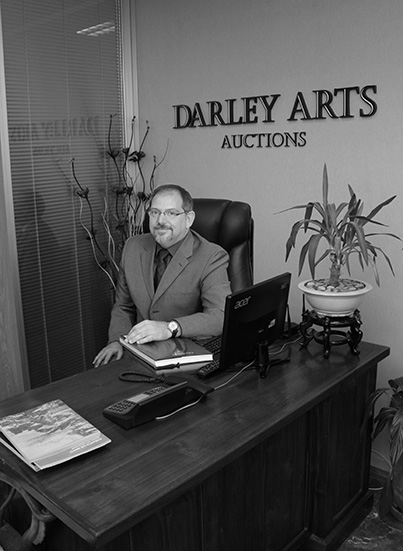 DAVID AMORÓS
Department: Management. Specialist in Chinese Antiquities, Art and Jewelry.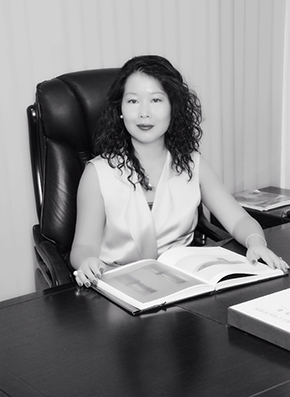 ELIZABETH YANG
Department: Appraisal and Valuation of Works of Art and Antiquities, Specialist in Chinese Antiquities.
INMA ALABAJOS
Department: Cataloging. Marketing and communications Project coordinator.
Graduated in BBAA from the Polytechnic University of Valencia - Master Expert in Interactive Technologies and Digital Manufacturing.
MARIA CORPUS PASCUA
Department: Jewelry Appraisal, Gemology and Diamond Identification. (collaborator)
Jewelry appraisal expert by the Spanish Gemological Institute of Madrid - Expert in graduation and diamond identification by H.R.D. from Antwerp.
ANA ARNAL
Department: Appraisal and valuation of art, antiques and furniture.
Graduated in Art History from the University of Valencia - Master in appraisal of antiques and works of art.
Gavi Zamora Rodilla
Department: photography and logistics
JOSÉ CALABUIG
Departamento:Warehouse and room maintenance